Got swimwear question – ask a Human
If you want an instant  personal answer to your questions
Prefer Human contact to ask us a question about our designer Bikinis, bathingsuits, full body swimsuits or one piece swimwear. Maybe you need some advice on swimwear in general. We are here to help make you Queen of the beach and your shopping experience as pleasant as possible.
In keeping with our policy of saving our customers as much money on international calls, Xen, while maintaining a land line based call centre service, has opted to use easily obtainable free to all software OR Browser based programs to answer your questions as quickly as possible.
Your Xen Swimwear call center is open between the hours of 06:00 hrs GMT to 10:00 hrs GMT 7 days a week.
Example: To ensure that you will not be disappointed. Before you call add about + 5hrs to your local time if you phone from NY and +9 hrs from California to be sure you reach us.  Most of Europe will add between +1 and +2 hours to their local time.
SMS questions –
+27 833 288 991 Please include your name and email
G mail: swimwear.swimsuits@gmail.com

Whatsapp:  local : 0833288991     International : +27833288991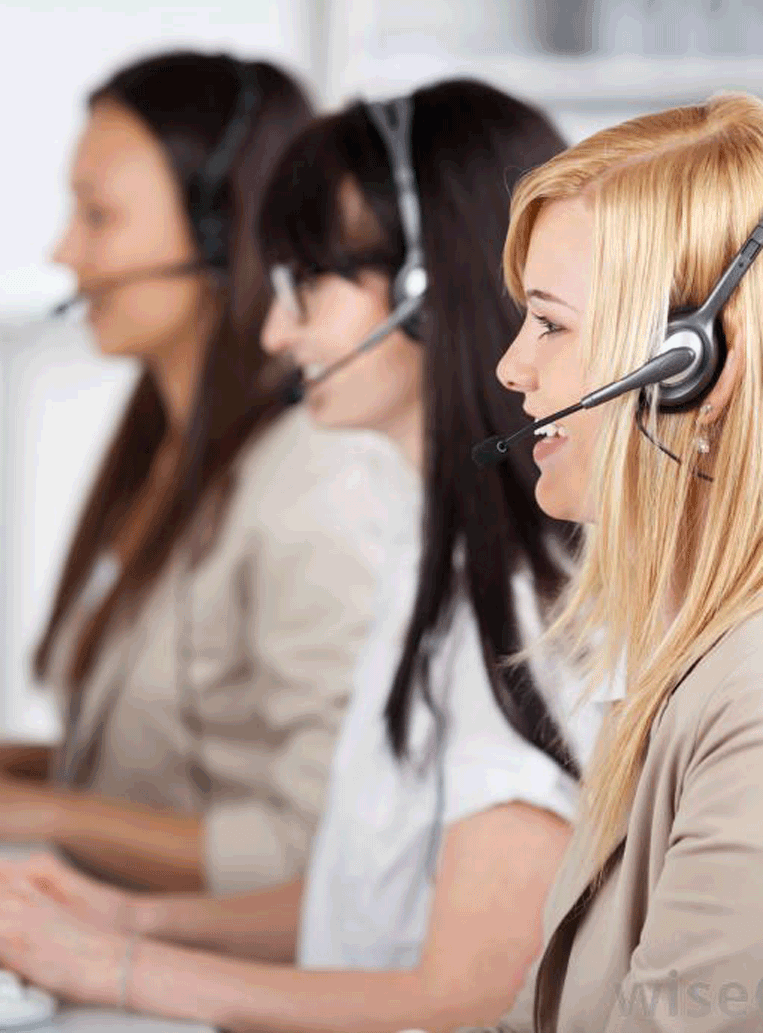 Your Xen Swimwear call center is open between the hours of 06:00 hrs GMT to 20:00 hrs GMT . As we handle some 100 calls per day and wish to service our customers as efficiently as possible,
we ask that you do
not abuse the service
Ask inane questions, such as contact email for models,
Inquire about employment opportunities etc.
Use the service because you are lonely or need someone to chat.
NOTE : At this time we can only help if you speak English.
In the event that you do not get through please be sure to leave your details so that we may get back to you as quick as possible.
Use the on site message services for email inquiries.
Due to sound problems experienced with some cell / mobile phone networks please be sure to supply a land line telephone number. If you do not have a land line telephone please use our email contact us form to ask your questions.
MOST IMPORTANT – speak slowly do not rush your message
Be sure to leave your contact information
Name
Skype Call sign or whatsapp number
Country
State / Province
Reason for your call
Best time for us to call you back.- Your local time
Your phone number and area code
USE FACEBOOK  @swimwear.swimsuits