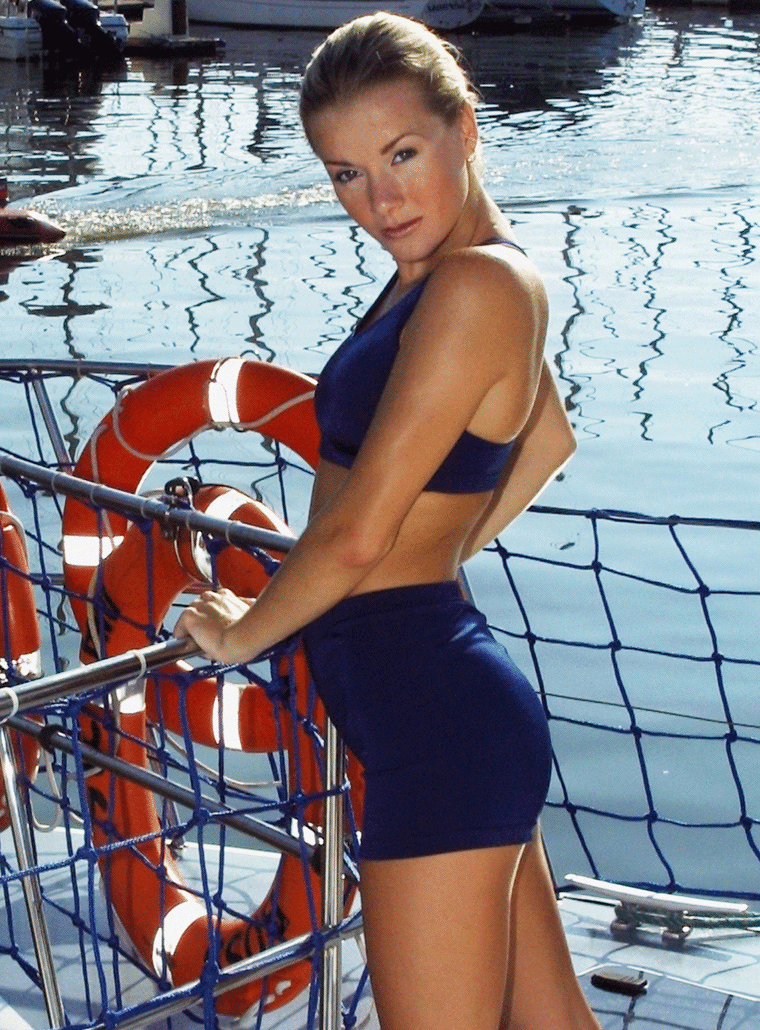 PLEASE READ FIRST  
In most instances we find that sizing differs between manufacturer. In some they have vanity sizing which creates the illusion of a large bust size  or smaller hip.  Please provide your manufacturer  sizing in the space provided. Xen swimwear prides itself in best fit and supreme comfort therefore take the time to read the PDF and follow the list.
Please note: The are two ways of measure
a] A string and classic desk ruler.
b] A dress makers tape measure.
1] There a instances that the information is not required i.e.  if you do not have a rounded torso you do not need that info input. However if you have an augmented bust or a Bubble butt that is important.
2] If you do not have facility to  download and edit a pdf. File please ask your fitting advisor for the Microsoft doc version.
3] Email your list to your fitting advisor.
Down load Microsoft DOC.